Kalacatta Stone is the Premier Stone Slab Distributor in Miami
As the premier stone slab distributor in Miami, Kalacatta Stone offers the best selection of bathroom stone slab options and kitchen stone slab choices that are perfect for any home. As leading natural stone slab distributors in the Miami area, we work with contractors and renovators throughout the city to provide exceptional quality custom countertops.
Top Quality Slabs Offered By Kalacatta Stone in Miami
We work closely with the three leading quartz slab manufacturers in the world, ensuring our selection of quartz and natural stone is the best in Miami. Our selection of slabs includes classic designs and patterning, hard-to-find quartz, porcelain, and stone slabs, as well as the most popular patterns and colors for home construction or renovations.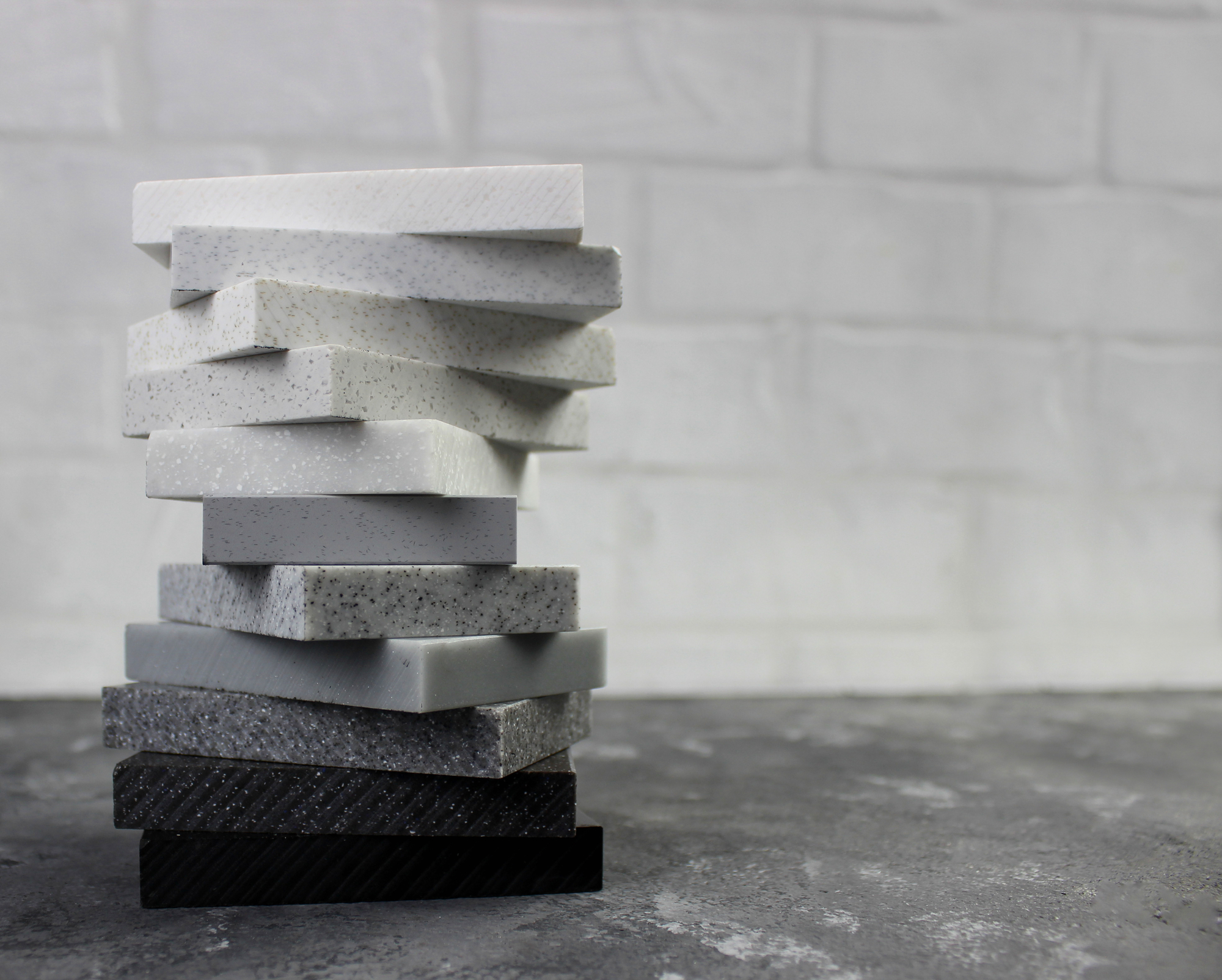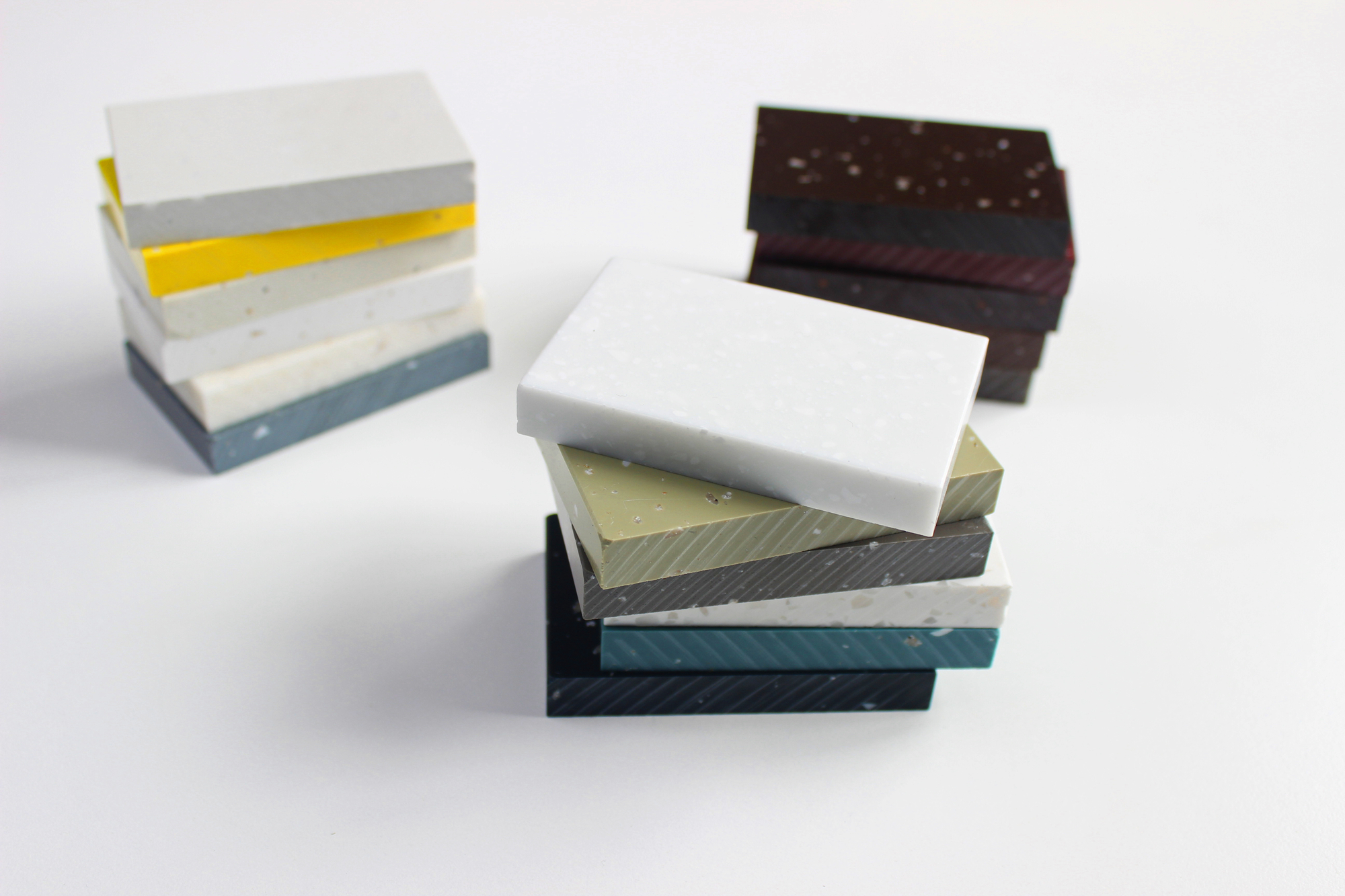 Top Quality Slab Offered by Kalacatta Stone at Affordable Prices
Kalacatta Stone is the leading distributor for a range of different quality slab products that are ideal for custom kitchen and bathroom countertops. Our products include:
Stone slabs
 – beautiful, timeless, and classic natural stone slab materials are popular for both bathrooms and kitchens in Miami. Shop natural stone slabs online or drop by our showroom to see the different types in natural light.
Porcelain slabs
 – always a popular and sophisticated option, porcelain slabs in Miami are an exceptional choice at a very reasonable price. Porcelain slab countertops are low-maintenance and durable. Porcelain tile slabs are ideal for kitchens and bathrooms.
Quartz slabs
 – we offer the premier quartz slabs in the Miami. Our quartz countertop slabs are ideal for home renovations and custom home construction. For a top selection of quartz stone slabs for bath and kitchen, shop Kalacatta Stone in Miami.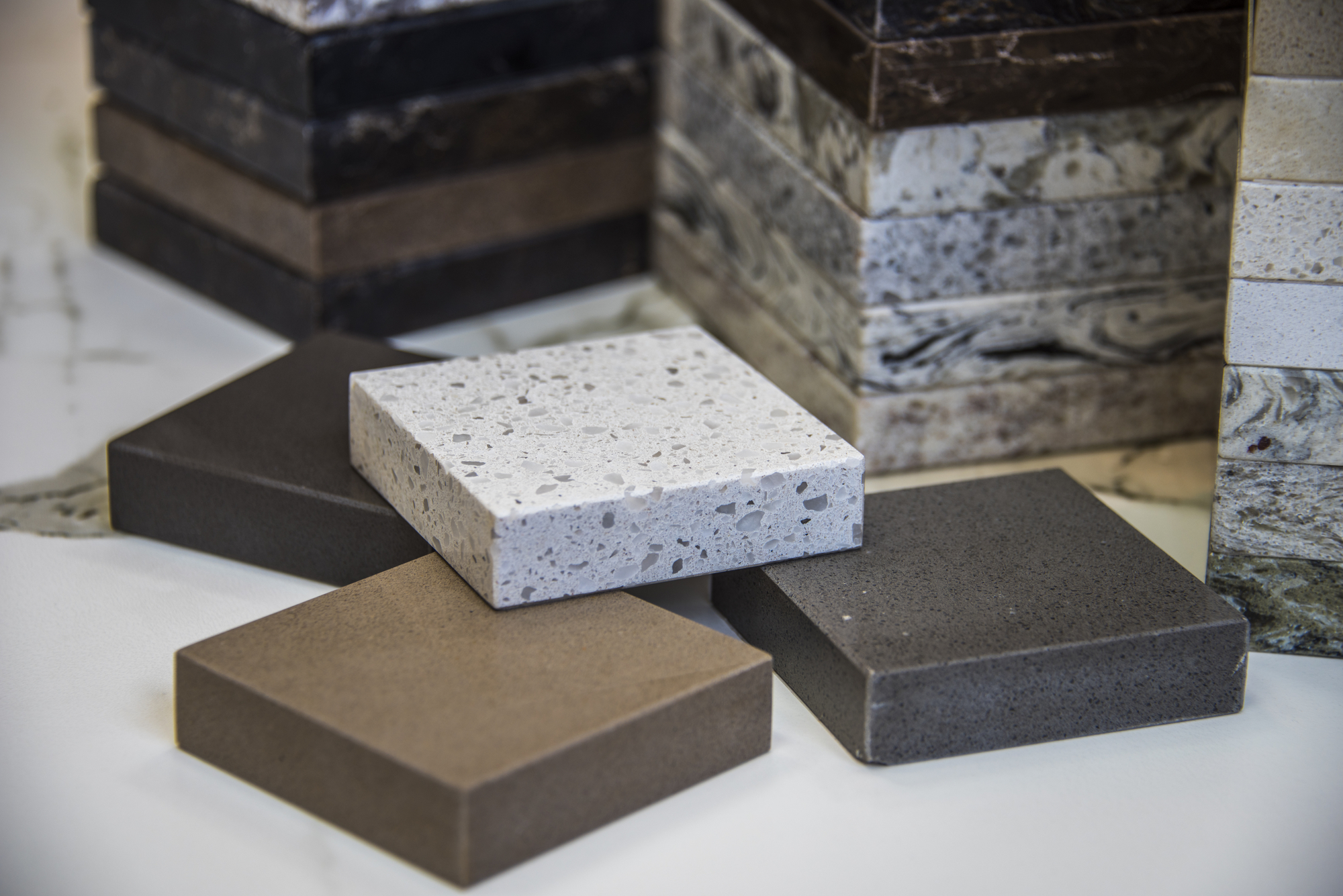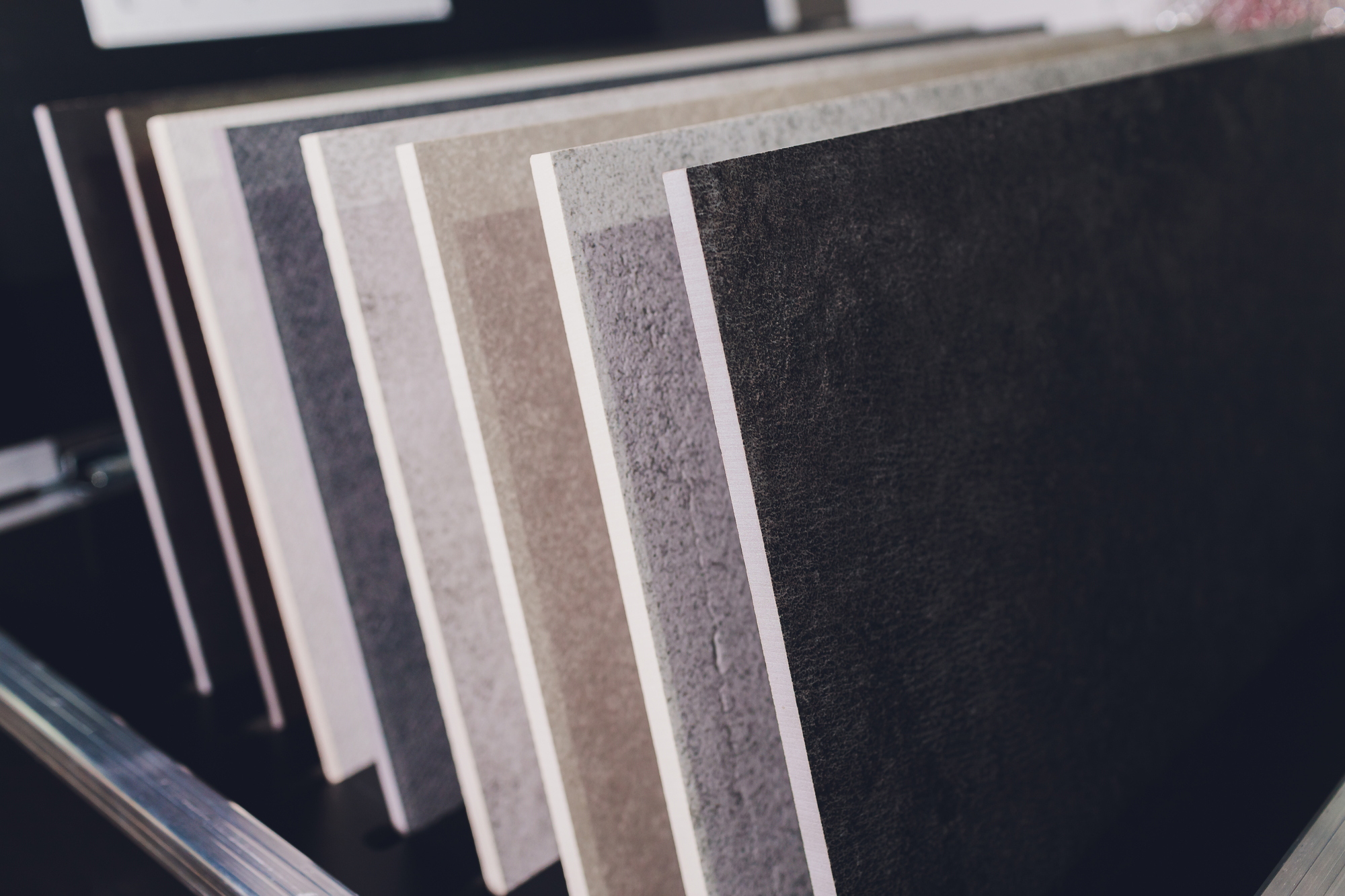 Marble slabs
 – a classic option for any home is the addition of marble countertop slabs. We are the top marble slabs and tiles supplier, offering classic marble slabs in Miami at highly competitive prices.
Granite slabs
 – granite countertop slabs are a great addition to any kitchen or bathroom. Our granite stone slabs offer unique patterning and colors with quality granite. Kalacatta Stone is the premier granite slabs supplier in Miami.
What is the use of stone slab?
Stone slabs are used to create custom countertops cut from a single piece of natural stone, quartz, or porcelain.
Are porcelain slabs slippery?
Porcelain comes in different finished textures, including those that are smooth and those that offer slip-resistant surfaces.
Is quartz cheaper than granite?
There are various factors that are involved in the pricing of any natural stone or an engineered stone such as quartz. The pricing is relevant to quality and manufacturer.
What should I look for in a marble slab?
Choose marble slabs from reputable sellers. Select the correct finish and consider the pattern and color and how they will appear in the specific space in the home.
Which type of granite is best?
Granite comes in different grades as well as different colors and patterns. Ideally, choose a top grade slab in a color and pattern that is ideal for your countertops.