With three of the best Quartz Manufacturers in the world to bring you the highest quality Quartz Slabs at the most affordable prices in Florida.
Kalacatta Stone LLC was established in partnership with three of best Quartz Manufactures in the world, to bring you premium Quartz Slabs at the highest quality and affordable price.
Kalacatta Stone is an experienced Distributor in the industry for over 20 years. The top Cabinet installers and countertop fabricators use Kalacatta Stone for all their surface needs.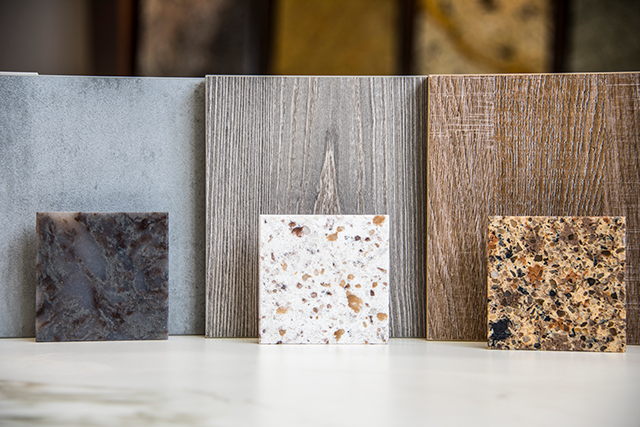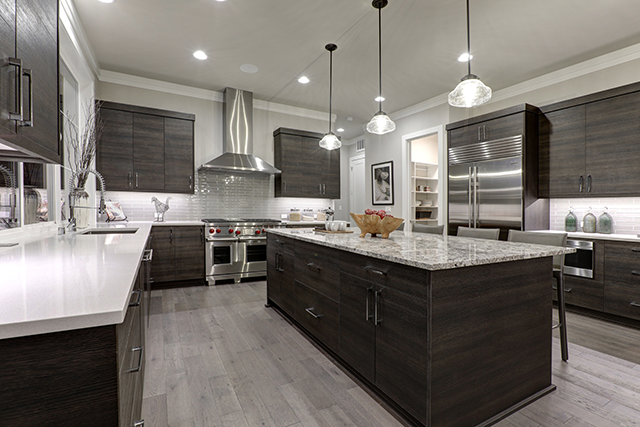 Kalacatta Quartz has become the standard for kitchen and bathroom countertops above other traditional materials such as granite or natural stone. 
 Our ultimate goal is to provide you a product with extreme durability in kitchen and bathroom spaces that have high daily traffic use.
Kalacatta Quartz will deliver the color quality that you deserve making your home look modern and luxurious.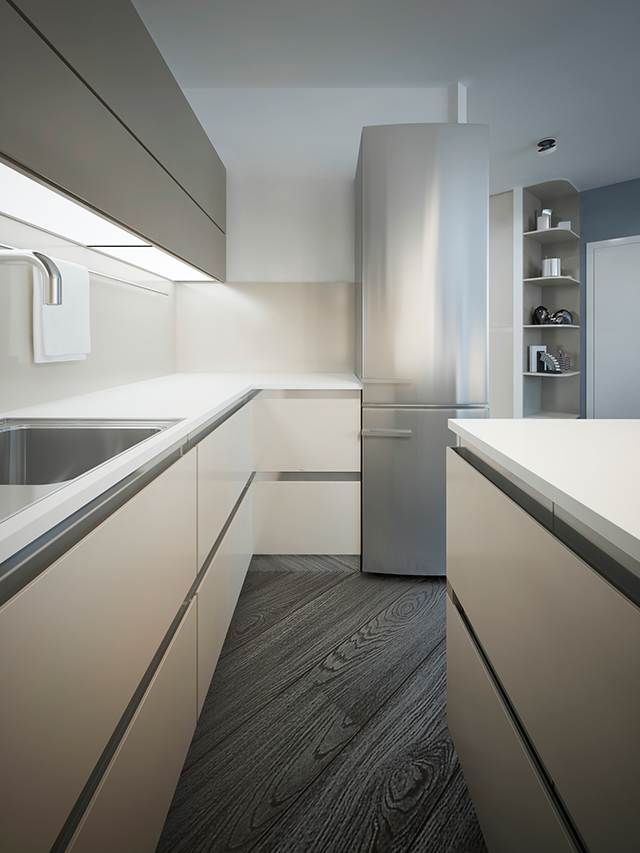 Customer Satisfaction
Guaranteed.
Kalacatta Quartz is an engineered stone composed of 93% natural stone combined with resins and minerals. After the Stone has been professionally cut, dried, polished, scraped and thickness calibrated, the final result is a superb Quartz Surface, which is why we offer a 15 year warranty that ensures our customers satisfaction
Our International Safety Certificates