Quartz and Stone Distributor in Miami, Florida
Kalacatta Stone, LLC is proud to be the number 1 rated quartz and stone distributor. We're a top choice for "quartz slabs near me" largely because of our focus on quality with our selections. We also offer the lowest prices in South Florida for top-quality quartz slabs. Additionally, our customers benefit from a 15 year warranty on all quartz slabs we sell.
Contact us today to learn more about our selections, or visit our Miami quartz slab showroom to see our huge selection of quartz and natural stone slabs for yourself.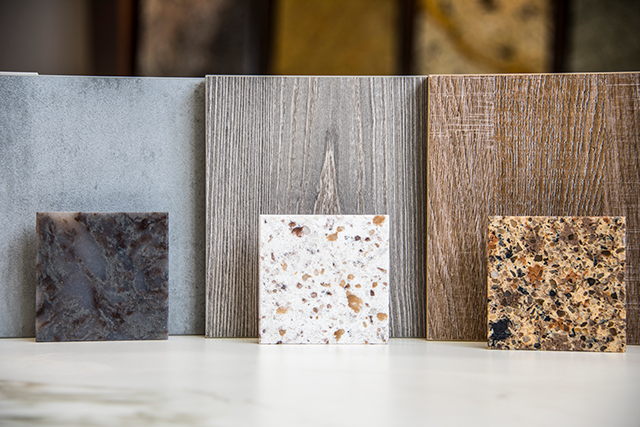 Natural Stone and Quartz Countertops Cost​
As for just what the cost can be for natural stone and quartz countertops, the answer depends on what stone is used and what type of quartz is preferred. Overall, however, natural stone and quartz are about the same price-wise. This comes to approximately $60-90 per square foot with installation included, according to HomeAdvisor.
Kalacatta Stone: Who We Are
Kalacatta Stone is an experienced distributor that's spent decades as Miami's leaders for quartz and stone countertops. We also partner with 3 of the largest stone and quartz manufacturers in the entire world to ensure that we offer the best selections for engineered stone slabs. Buy quartz slabs directly from us and you'll enjoy the many perks of premium quartz countertops at low prices that will make your purchase even more pleasing and appreciated.
Many top cabinet installers and countertop fabricators gladly come to us for surface needs. Making us your top choice for "stone slabs near me" also means you'll benefit from:
Ready to get started? Contact us today to select the natural stone products right for your needs.
The Top Choice for Florida's Leading Builders and Designers
For builders and designers, offering top-notch products makes a big difference when it comes to reputation and client response. This is why many leading builders and designers routinely come to us for their quartz and stone needs. We've earned the distinction of being the go-to choice for many leading builders and designers because of our ability to maintain optimal quality while keeping our prices low.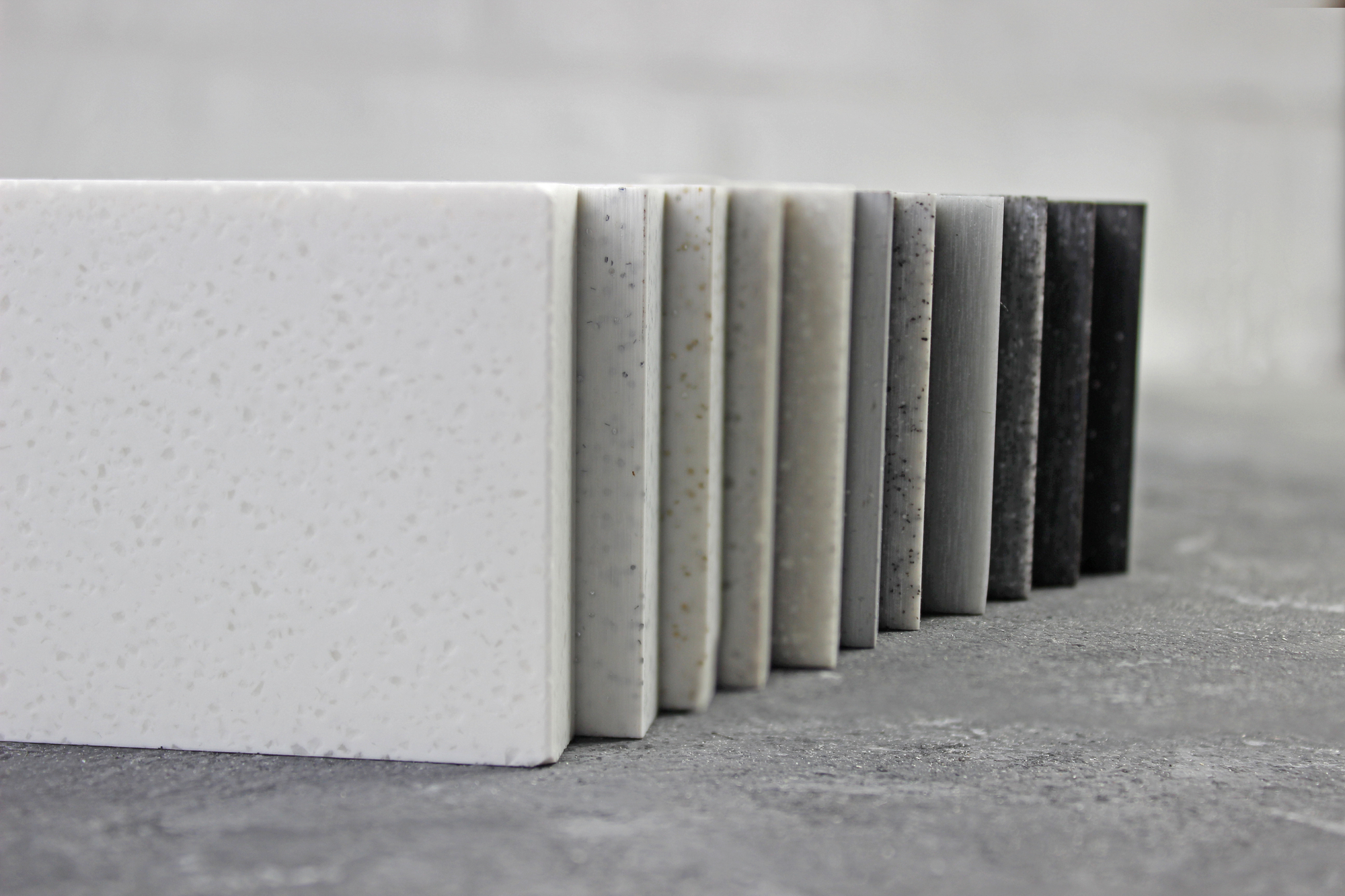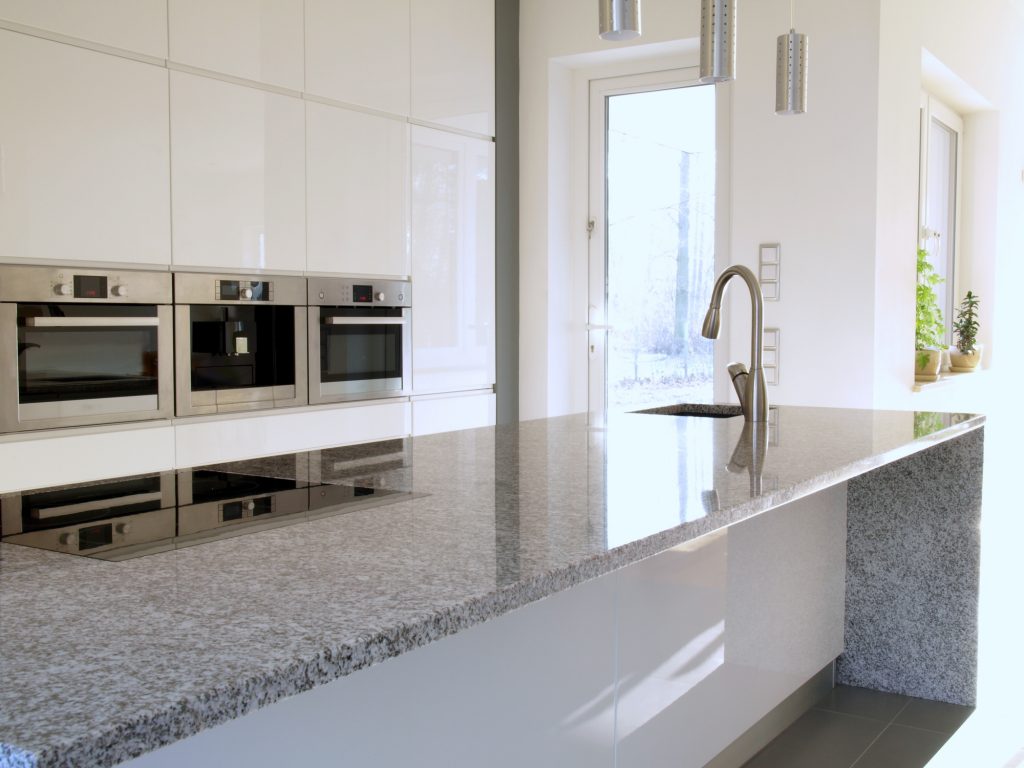 If you're new to quartz as a material for countertops, it's considered one of the hardest minerals on the planet. The amount of natural quartz that's found in slabs will vary depending on what blend of other materials each manufacturer includes in the mix. However, quartz can definitely be considered a natural stone – even with it being "engineered" or man-made.
Discover the beauty and versatility of quartz today. Contact us today to learn more about our quartz color and design options.
What's Special about Kalacatta Quartz?
Like any type of quartz, Kalacatta Quartz is a type of engineered stone, which is another way to refer to quartz. It consists of 93% natural stone along with a mix of various minerals and resins. The stone is then cut professionally, polished, and dried before being scraped and thickness calibrated. The result from this meticulous process is a top-quality quartz surface. This is why we're able to confidently offer a 15-year warranty to further ensure complete customer satisfaction.
Natural Stone vs. Concrete
Concrete is not natural stone, although it is sometimes used for countertops and sometimes assumed to be an acceptable alternative to the real thing. Concrete countertops are actually porous and susceptible to stains. They will also need to be periodically resealed. Quartz countertops, on the other hand, do not absorb liquids. They are also very easy to maintain and keep looking great for many years.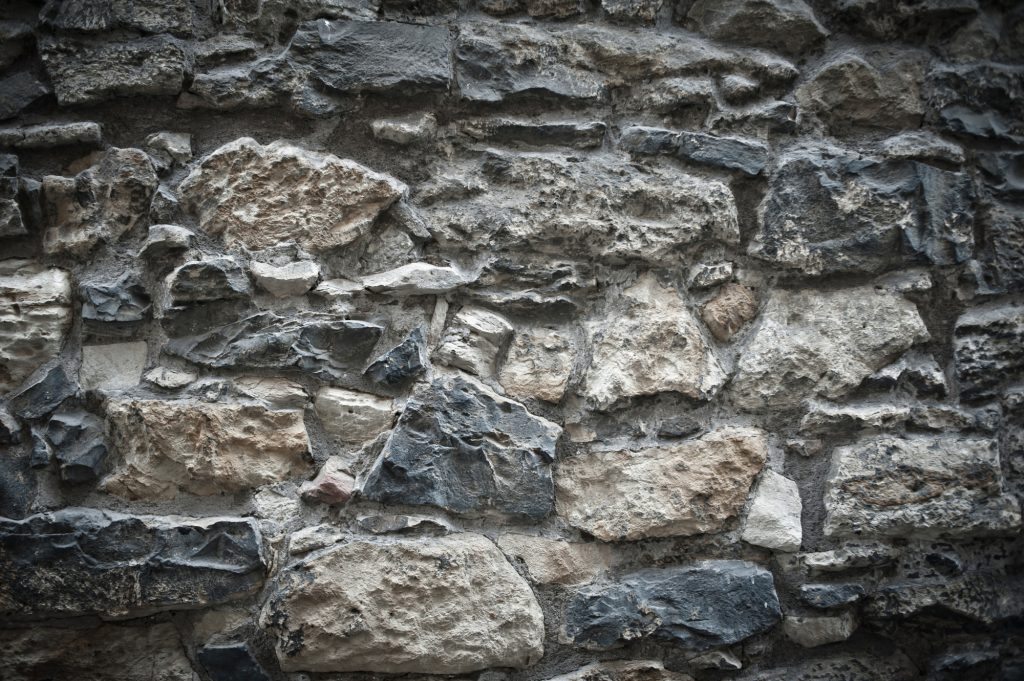 What's Unique about Quartz Countertops?
Quartz is one of our specialties since it has many appealing qualities. For one thing, it is stain resistant. This doesn't mean it cannot be stained under certain circumstances. Even so, it does have a high degree of stain resistance that can allow anyone using a quartz countertop to fully enjoy their living spaces. Countertops made from quartz are naturally stain-resistant when it comes to a wide variety of liquids, including oils. They also resist corrosion extremely well.
What's more, quartz is considered nearly indestructible. We say this because of the durability of quartz as a countertop surface. Incidentally, the durability of quartz means that resealing is no longer required. In fact, an argument can be made that quartz countertops are the most durable surface choice for kitchens.
Very low maintenance is required for quartz countertops. This is another perk often appreciated by anyone who opts for quartz for kitchen and bathroom surfaces. It ultimately means that more time can be spent enjoying interior spaces than worrying about keeping quartz countertops looking great.
From apple green and stunning red to rich, earthy browns and soothing cream hues, there are many possibilities with color selections for quartz. It's also a type of engineered stone that has veining, sparkles, and other unique features. Quartz can even mimic marble and granite in a way that's exceptionally impressive.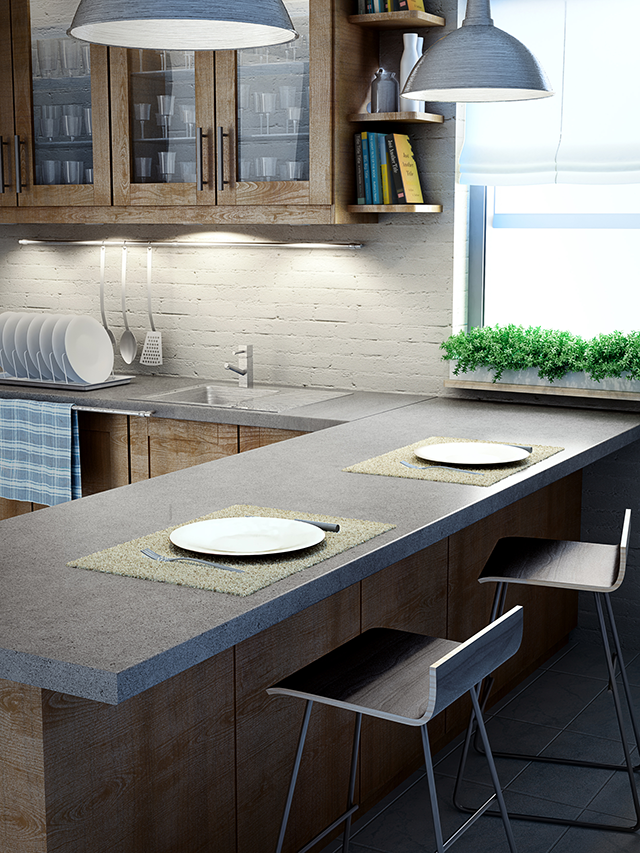 What's to Love about Stone Countertops?
Stone countertops can up the value of a kitchen and bathroom and produce that much-coveted "wow" factor. Granite, marble, and soapstone countertops all have great aesthetics. This is also true with quartz. Granted, each type of stone has unique properties and characteristics, but it's not hard to find an option that's truly appreciated for one reason or another.
Make a Smart Investment with Quartz and Stone
Regardless of what you prefer with quartz or stone, you'll be making a smart investment when you make a purchase from Kalacatta Stone. When handled properly and installed correctly, quartz and stone can offer additional benefits. Some of these include:
Quartz and other stone countertops are durable, but not indestructible like we mentioned above. Sudden temperature changes can damage stone countertops. For this reason, care should be taken to use potholders and trivets when anything hot is placed down on a stone countertop.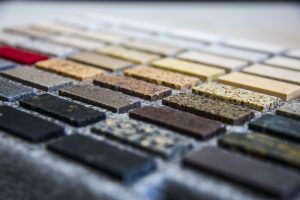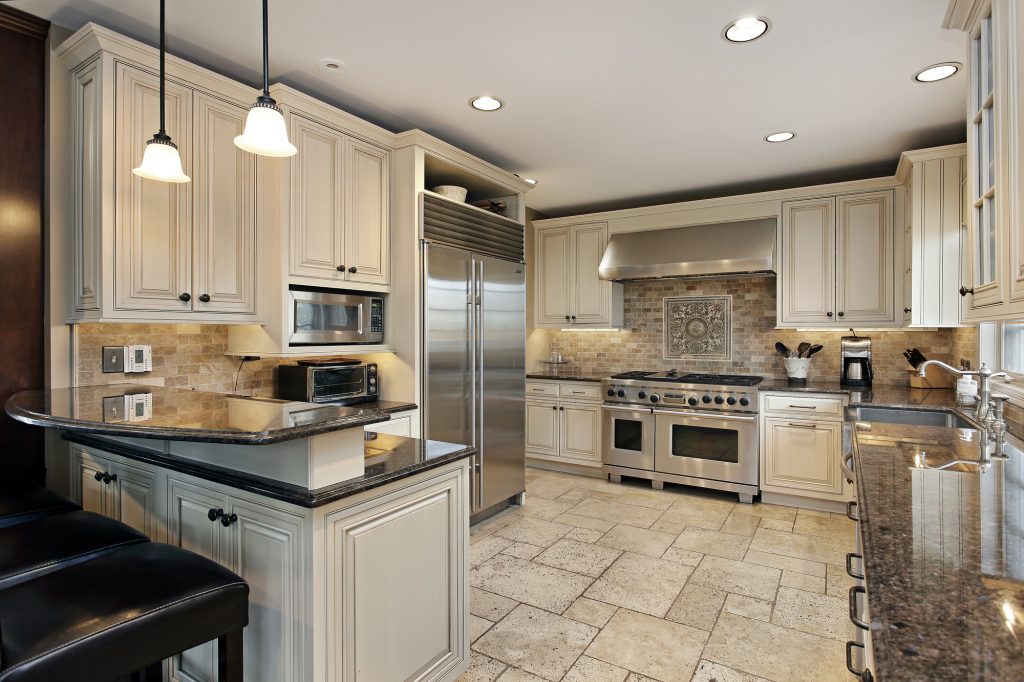 Consider Quartz for Outdoor Kitchens
Quartz countertops aren't officially approved for outdoor use. That said, it is still possible for designers and builders to use quartz for outdoor kitchens that will be fully covered and protected from direct exposure to the elements.
Our quartz or stone can be conveniently viewed on our site, or you may come to our Miami showroom in person. Either way, we think you'll be impressed with what we have to offer, especially with the options we provide for colors and styles.
Contact Us Today for Premium-Quality Quartz and Stone Selections
Make a smart investment with quartz and natural stone countertops from Kalacatta Stone. Quartz and stone countertops cost can vary; but our prices are lower than what you'll find anywhere else in South Florida. We're also at your service if you have any questions or need any input from our experienced staff.
Call us today or explore our selections online. You're also welcome to visit our gorgeous showroom in Miami.