Kalacatta Stone is the Premier Kitchen & Bathroom Countertops Distributor in Miami
Kalacatta Stone, LLC is the leading provider of custom kitchen countertops throughout the Miami area. We are recognized as the foremost supplier of bathroom countertops throughout the city, providing exceptional quality quartz slabs perfect for any style, design, or theme.
Choosing us as your supplier means working with the premier kitchen countertops distributor throughout Miami. We have an extensive selection of quartz countertops, and our team of experts is here to assist with any questions or information you need to make a decision.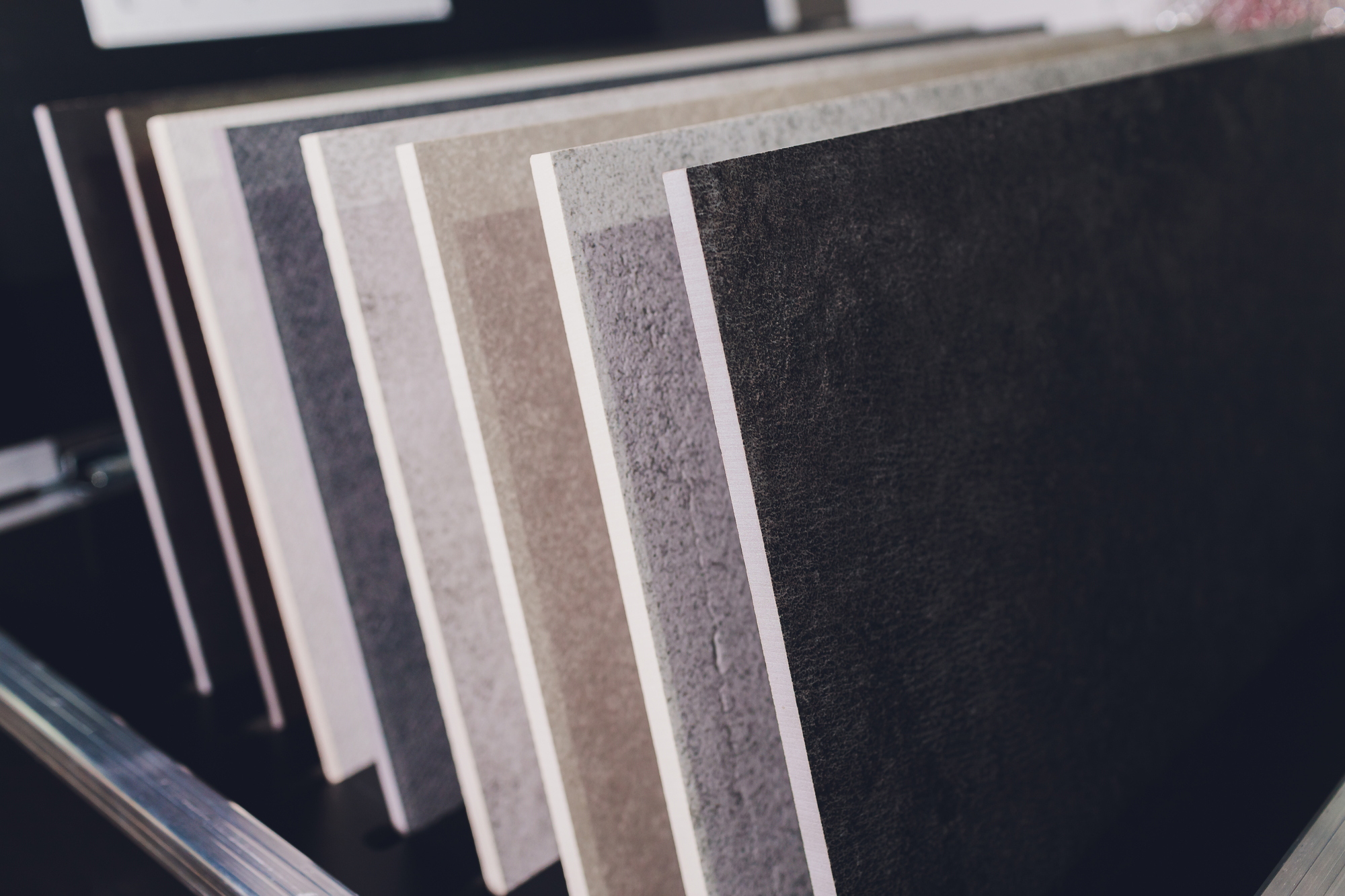 Quartz is the number one choice for kitchen countertops and bathroom countertops, both in new construction and existing home remodels and renovations. As your top kitchen and premier bathroom countertops distributor in Miami, FL, we are here to help you create your dream kitchen and bathroom with amazing countertops that last a lifetime.
Kalacatta Stone, LLC provides affordable kitchen countertops in Miami, FL and the surrounding areas. Our affordable bathroom countertops and custom kitchen countertops are the ideal addition to any new or existing home renovation.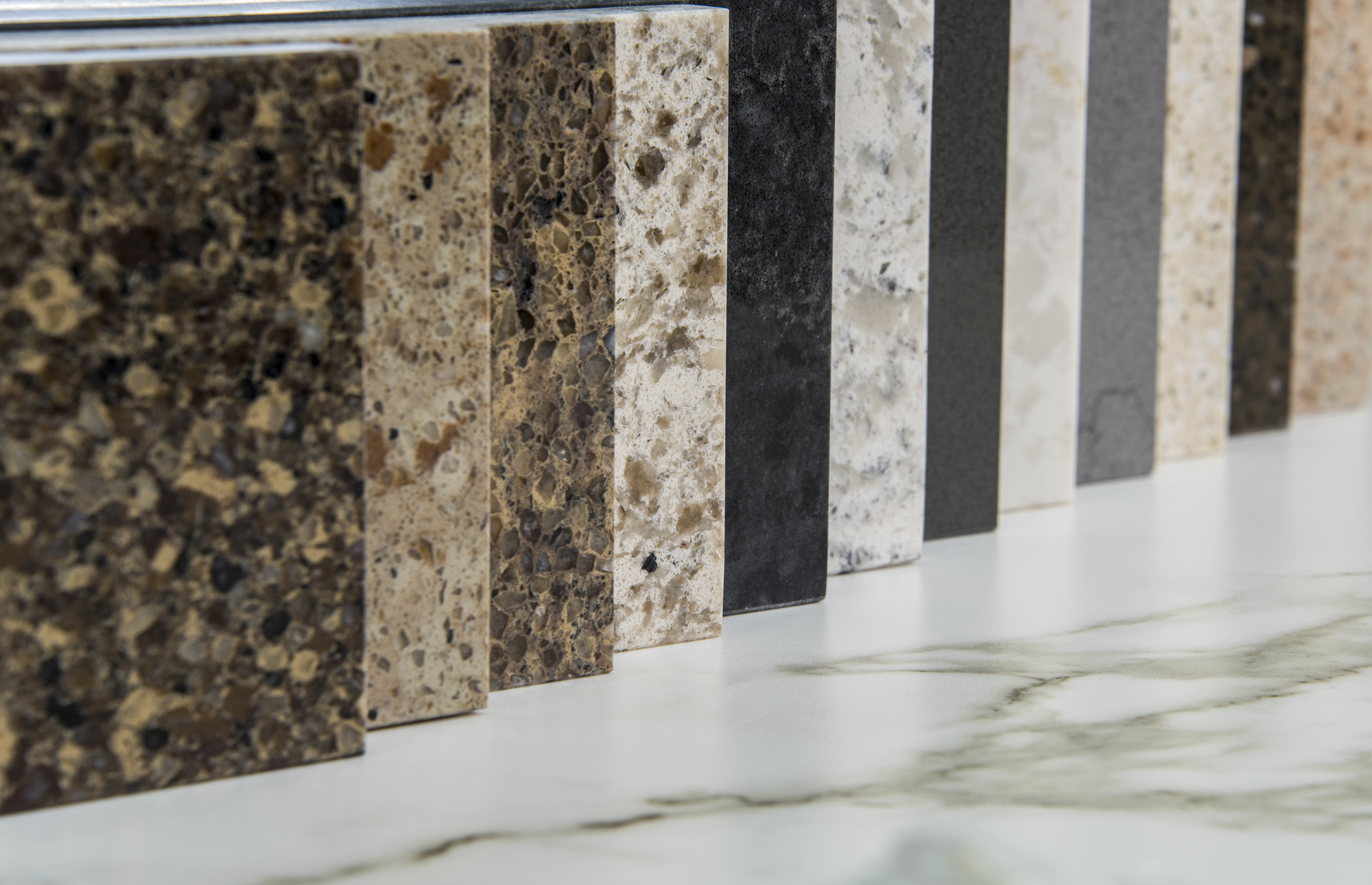 Top Countertops Offered by Kalacatta Stone in Miami
In addition to our signature selection of quartz countertops in Miami, FL, we also offer a range of other countertop solutions. We provide our customers with the best selection of materials and information on all of our options.
Quartz Countertops
Our quartz countertops are very popular in homes throughout Miami, FL. Our quartz slab selection allows you to choose the perfect color and pattern for any room in the home. We also offer custom quartz bathroom countertops and kitchen countertops.
Porcelain Countertops
Porcelain slab countertops are luxurious and durable, providing a rich look for kitchens and bathrooms. Porcelain countertops are easy to maintain and a veru popular choice in Miami.
Granite Countertops
Strong, durable, and beautiful granite slabs are ideal for custom granite countertops for home renovations and construction. We offer granite kitchen countertops and granite bathroom countertops customized to your specifications.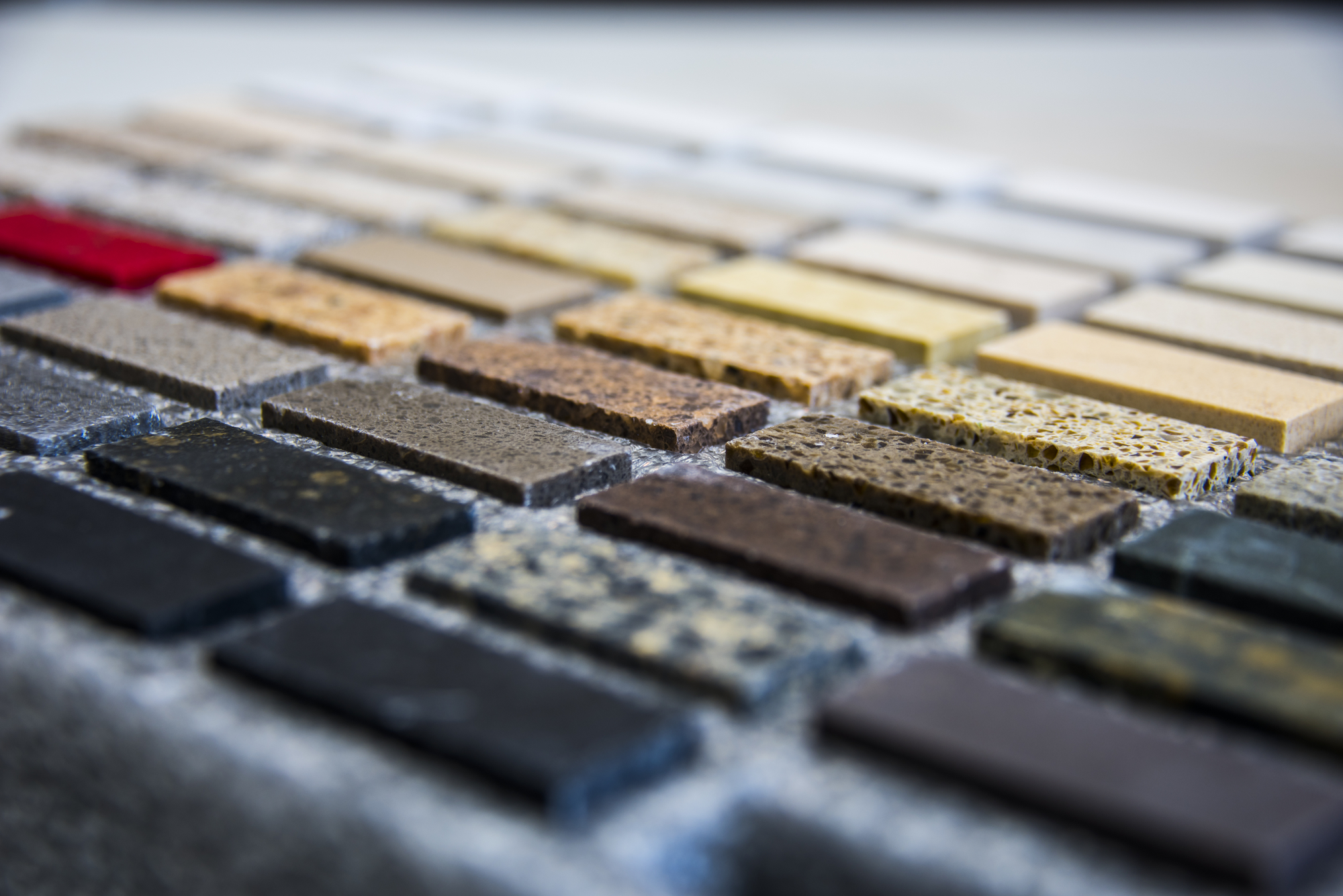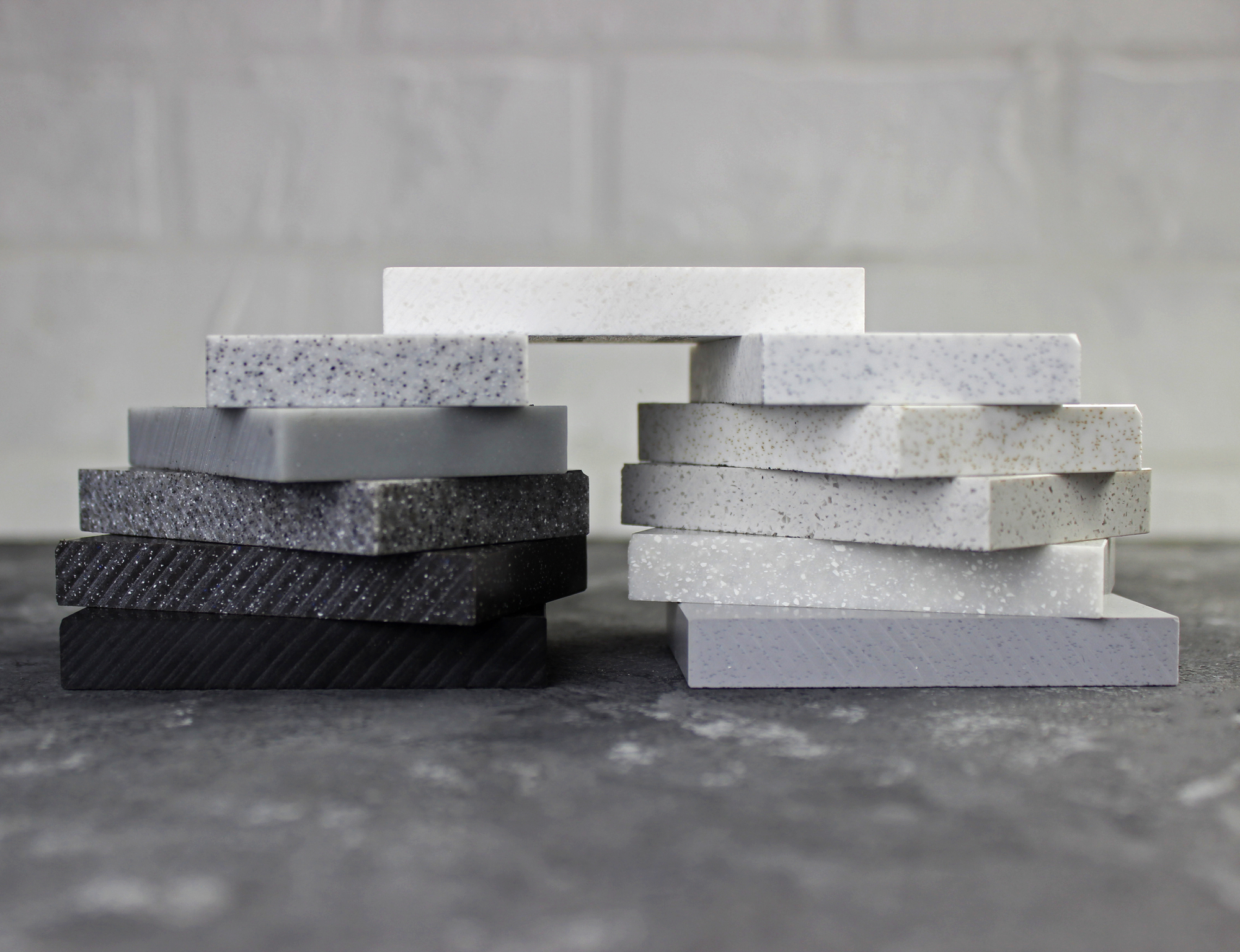 Kitchen Countertops
At Kalacatta Stone, we offer an exceptional selection of affordable kitchen countertops for Miami renovations or new home construction projects. Our selection of countertops allows you to find the perfect match for your new or renovated kitchen style, colors, and design.
Bathroom Countertops
The master bathroom or small bathrooms throughout the home can be upgraded and modernized with the addition of new, affordable bathroom countertops. We provide a top selection of slabs and countertops for any bathroom upgrade or construction project.
Can you replace just the bathroom countertop?
Yes! If the vanity is in good condition, it is possible to replace just the countertop.
What is the most popular kitchen countertop?
Quartz is the most popular kitchen countertop for renovations and new home construction.
Do quartz countertops stain?
Quartz is a naturally stain-resistant and low-maintenance countertop option.
Does granite make a good countertop?
Granite is a natural stone that makes an excellent countertop material. It should be sealed to prevent staining and etching.
Can porcelain be used for countertops?
Yes, porcelain is a top choice for countertops. It is stain-resistent and easy to maintain.